Executive Officers

With extensive experience in their respective areas of expertise and a focus on the attributes of specialization discussed in these pages, our management team has built the strategy, culture and values that define Endurance today.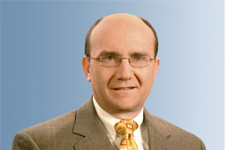 Michael E. Angelina
Chief Actuary and Chief Risk Officer
"Endurance was founded on the principles of enterprise risk management - it is embedded in our DNA. What differentiates our risk selection process is not only our adherence to these principles, but a deep understanding of our analytic models and tools, which leads to better underwriting, reserving and operational decisions and, ultimately, a more balanced risk portfolio."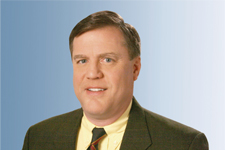 Thomas D. Bell
Executive Vice President, Compliance
"Risk management at Endurance goes well beyond compliance. As a management team, we have established a culture of transparency and accountability. Our disciplined processes allow us to better understand and mitigate risk, ensuring that each business unit and function manages the risks inherent in their area as part of their day-to-day operations."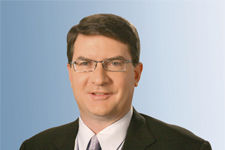 David S. Cash
Chief Underwriting Officer
"What sets Endurance apart is the commitment and passion that we bring to our business. We have a deep understanding of the markets in which we compete, allowing us to better service our clients and quickly adapt to change. By maintaining a diversified underwriting portfolio, we create greater long-term financial stability for Endurance, which benefits us and our clients."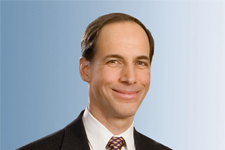 John V. Del Col
General Counsel, Secretary and
Executive Vice President, Acquisitions
"Endurance leverages our legal team's deep knowledge of the regulatory environment to analyze underwriting decisions and our overall portfolio. We are also integral to the capital management process, working to maximize the benefits of our various capital initiatives and evaluating potential M&A opportunities for long-term profitability and cultural fit."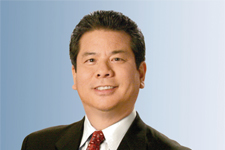 Michael P. Fujii
President and Chief Executive Officer
Worldwide Insurance Operations
"Our specialized knowledge and expertise set us apart from our peers. We truly understand our clients and their unique needs, enabling us to provide optimum coverage and the best solutions for them. We seek to underwrite the highest quality business, based on long-term relationships built on a track record of trust and consistently responsive service."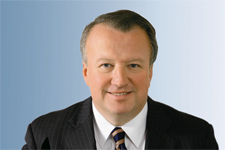 William M. Jewett
President and Chief Executive Officer
Worldwide Reinsurance Operations
"Our ability to work with our clients and brokers to develop solutions and optimize their reinsurance programs differentiates Endurance from our peers. Our clients place a high degree of value on the specialty expertise and integrity that we bring to their business in each of our professional disciplines – underwriting, actuarial and claims."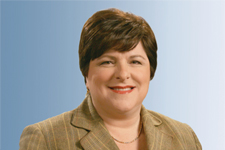 Catherine A. Kalaydjian
Chief Claims Officer
"Endurance's claims management approach is recognized for its agility and flexibility. Our claims professionals specialize in each line of business, offering our clients insights into the risks in their portfolios and seeking alternative solutions that best serve their needs. Transparency, consistency, and the speed with which Endurance processes claims differentiate us from our peers."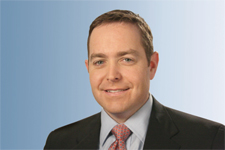 Michael J. McGuire
Chief Financial Officer
"Endurance focuses on maintaining an appropriate level of capital to satisfy the needs of our rating agencies, customers and regulators, while optimizing the returns that we generate for our shareholders. Our balance sheet is structured for the long-term and we have been successful in preserving liquidity and a strong capital position despite the current economic climate."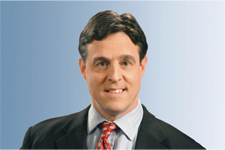 John L. O'Connor
President and Chief Operating Officer
Endurance Services Limited
"Our shared service model is scalable and enables us to rapidly respond to new business opportunities, improve our operational efficiency and internal controls, and maintain a competitive and flexible cost structure as our business grows and diversifies. It also allows us to share technology investments across lines of business, to reduce costs and support collaboration with our clients."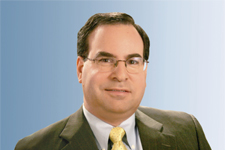 Mark K. Silverstein
Chief Investment Officer
"Endurance has a very high quality investment portfolio. Our primary goal is to ensure that the portfolio is conservatively positioned at an appropriate level of risk to both preserve capital and generate income. To that end, we don't rely on credit ratings; rather, we research the intrinsic quality of the securities in our portfolio to ensure capital preservation in adverse scenarios."
Return to Top